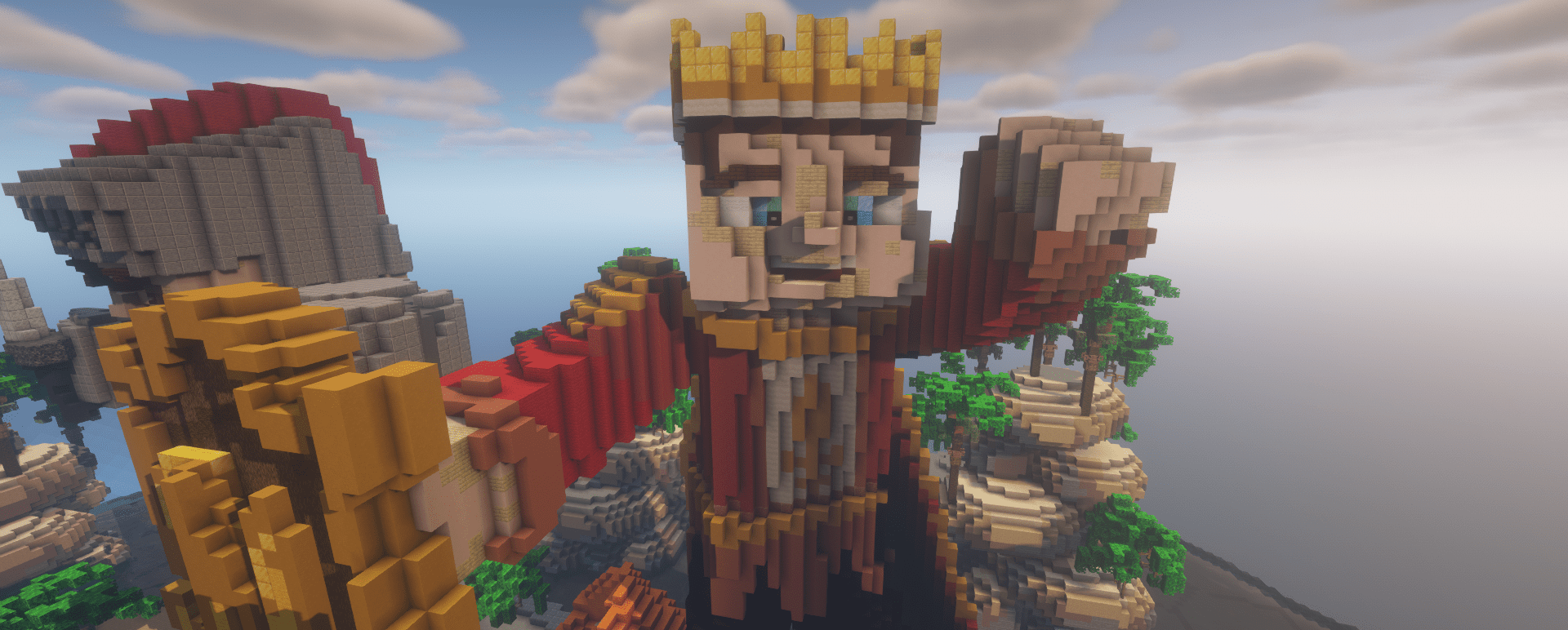 Within this article you will be able to read the most popular frequently asked questions. The majority of the members of the community have mostly asked questions similar to the ones being listed here, which is why we will be providing a response for these.
NOTICE: If your question and/or concern is not answered within this article, please feel free to contact member of the staff team! They will be able to assist you.
You should allow 48 hours for the item to be given to you, if you have not received it within this time please fill in a Payment Issue form which then will be looked into by the Owners.
In order to receive the item, you must submit a Payment Issue form which will be reviewed by the Owners.